30% Off Window Awnings, Shutters and Blinds and 20% Off Crimsafe
Shaderite Blinds is celebrating 60 years of keeping Queensland in the shade. As a thank you to our many customers who have helped us reach this milestone we are offering special discounts off our range of products from now until 15th October.
This 30% off window awnings, shutters and blinds offer applies to all related products site-wide, and the 20% off Crimsafe offer applies to all Crimsafe products. Contact us to get in quick before these great deals end in mid-October.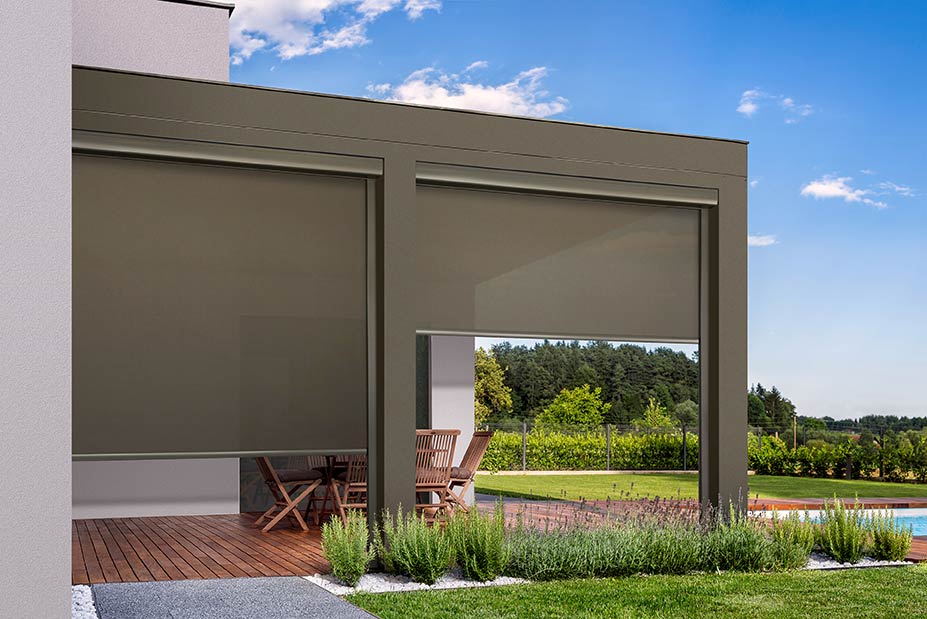 Automatic Blinds, Shutters & Awnings
In todays fluent and fast paced world our clients are requiring simple and user friendly approaches to shading. Automation offers consumers the ultimate in usability at their fingertips, whilst maintaining the practicality of their chosen product.
Please read more about which motors are available with a hard wired switch or remote control.