Buy 2 Selected Products & Get 1 Free!
Right now at Shaderite Blinds as part of our Summer Shade Solutions Promotion if you buy any 2 selected products you will receive 1 FREE & better yet if you buy any 6 selected products you will get 2 FREE!
This offer applies to all products site-wide with the lowest priced items eligible as free in the promotion. Contact us to get in quick before the deal ends on the 31st of January.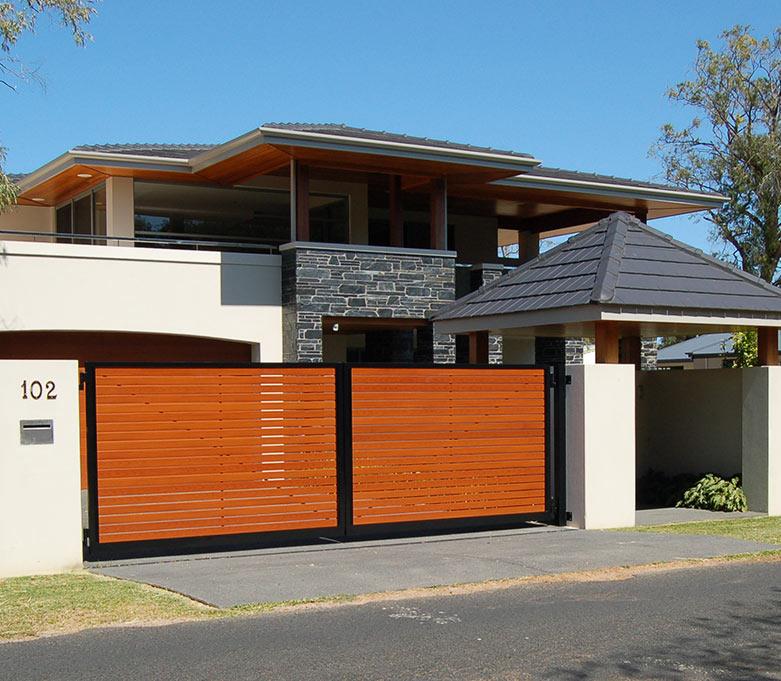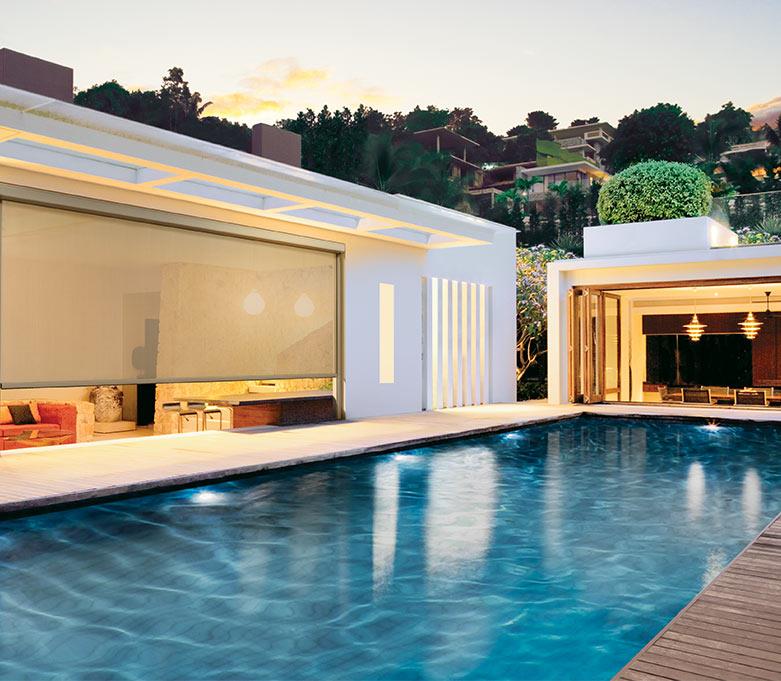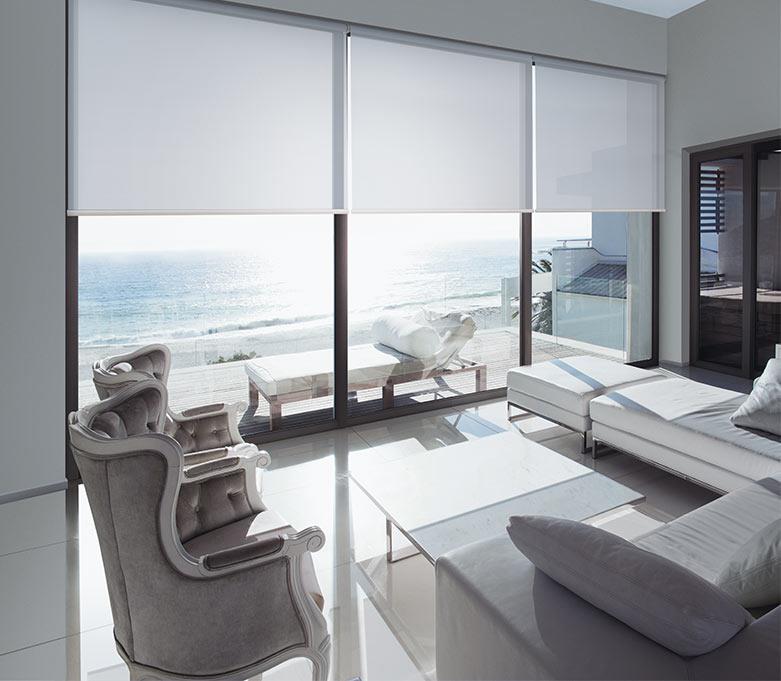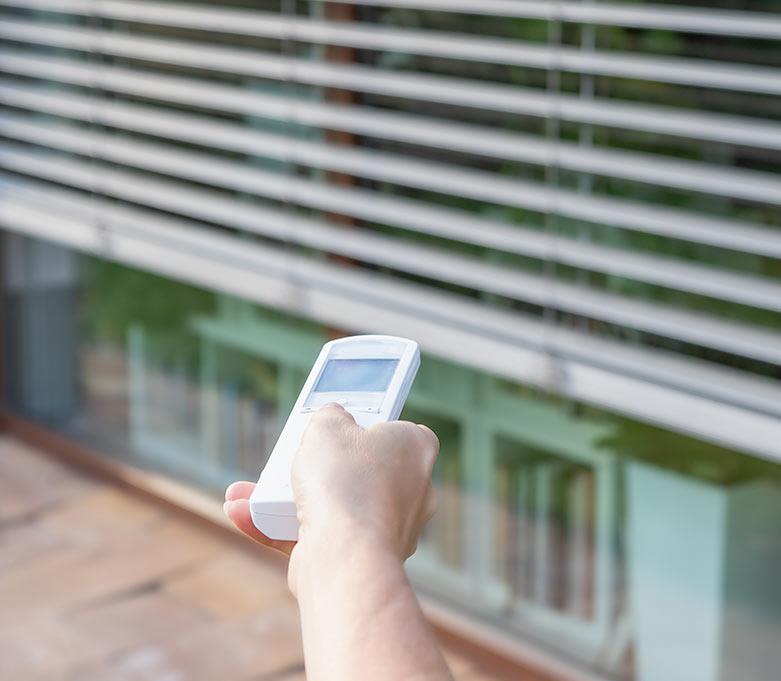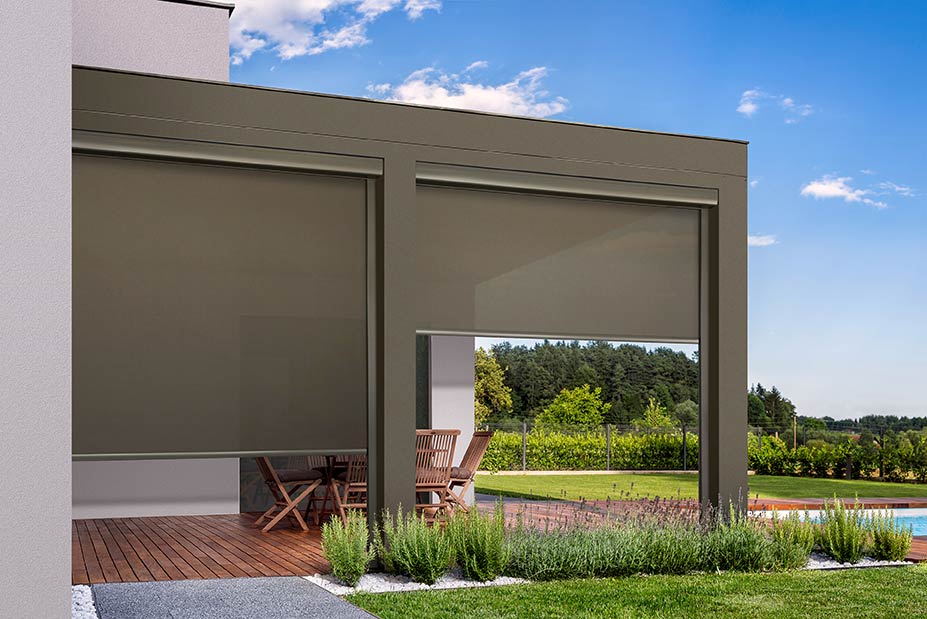 Automatic Blinds, Shutters & Awnings
In todays fluent and fast paced world our clients are requiring simple and user friendly approaches to shading. Automation offers consumers the ultimate in usability at their fingertips, whilst maintaining the practicality of their chosen product.
Please read more about which motors are available with a hard wired switch or remote control.
Need advice selecting the right Blind, Shutter or Awning? Call us now on 07 3267 6444, or