Made to measure Shutters and Screens
Shaderite Blinds has been proudly supplying South East Queensland with a wide range of made to measure shutters and screens since 1961.
Our window shutters and screens range features a wide variety of styles and materials, from affordable favourites like security screens, privacy screens to roller shutters, that utilise the latest materials and smart technology.
Take a look at through our range below, the comprehensive choice of styles will give all the inspiration you need to give your home a sophisticated, timeless appeal whilst providing added comfort by protecting from the elements.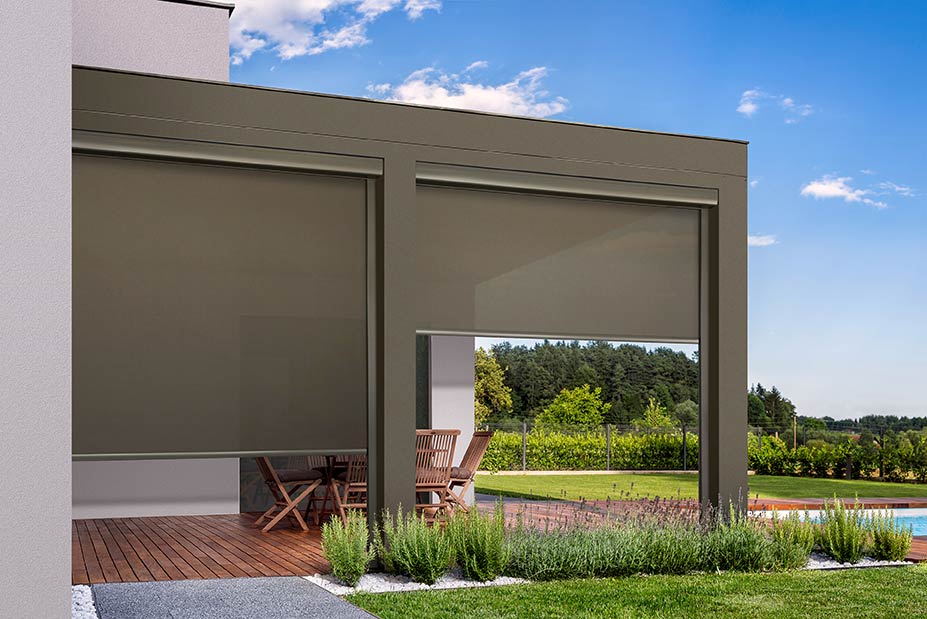 Automatic Blinds, Shutters & Awnings
In todays fluent and fast paced world our clients are requiring simple and user friendly approaches to shading. Automation offers consumers the ultimate in usability at their fingertips, whilst maintaining the practicality of their chosen product.
Please read more about which motors are available with a hard wired switch or remote control.
Need advice selecting the right Blind, Shutter or Awning? Call us now on 07 3267 6444, or