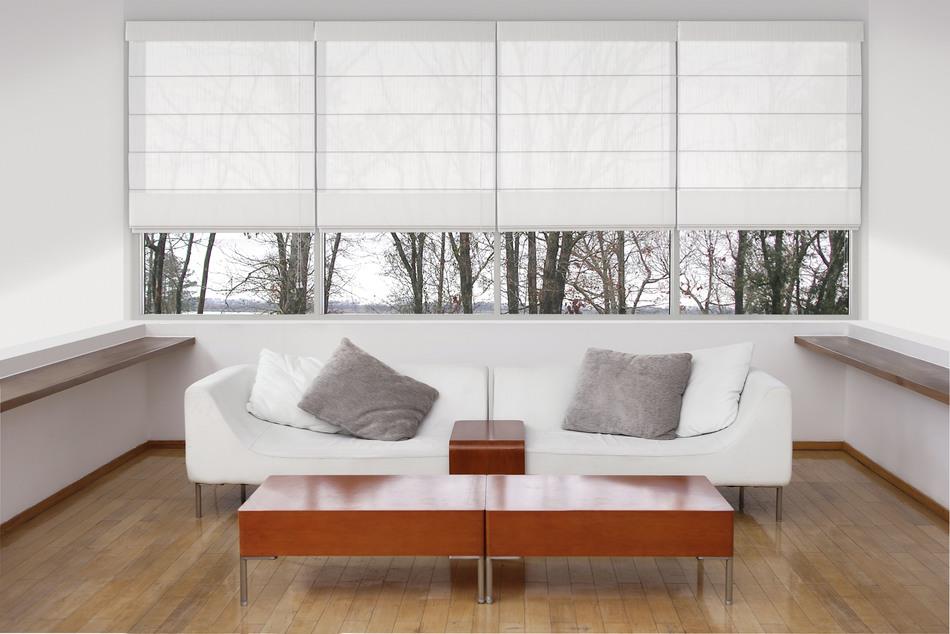 Roman Blinds
For a contemporary look that combines soft fabric panels with a functional operating system, Roman shades are the ideal window covering solution for your home.
Shaderite romans are available with 3 operating systems that provides a control style for every application.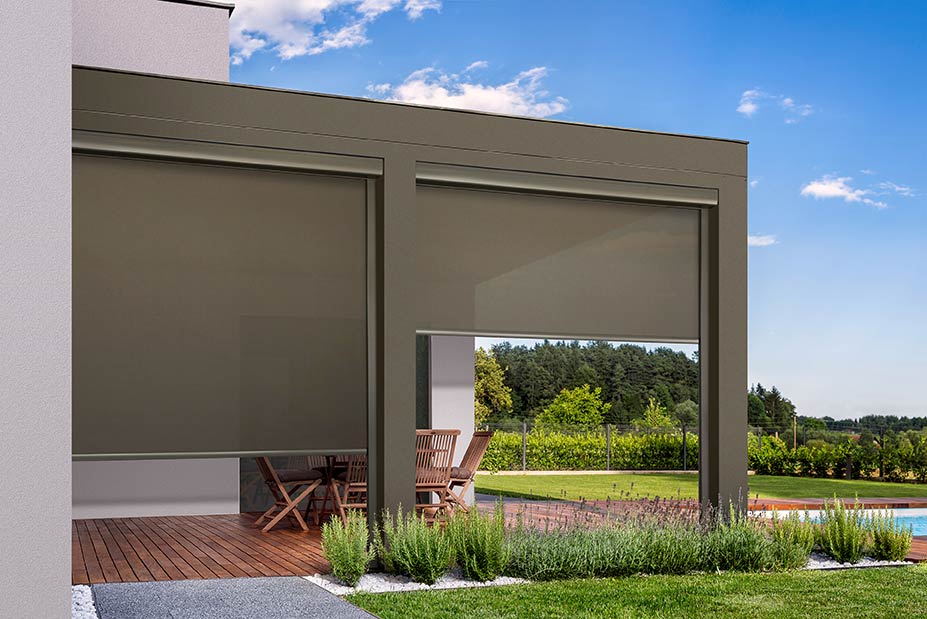 Automatic Blinds, Shutters & Awnings
In todays fluent and fast paced world our clients are requiring simple and user friendly approaches to shading. Automation offers consumers the ultimate in usability at their fingertips, whilst maintaining the practicality of their chosen product.
Please read more about which motors are available with a hard wired switch or remote control.
Need advice selecting the right Blind, Shutter or Awning? Call us now on 07 3267 6444, or