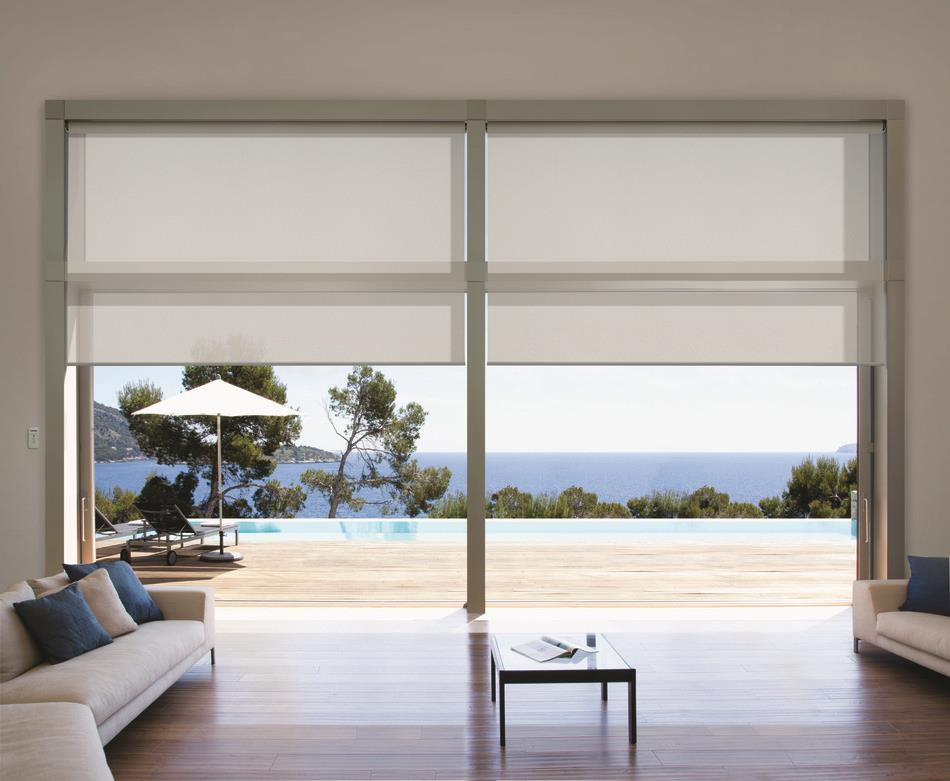 Roller Blinds
Shaderite roller blinds are the next generation in roller blind hardware. Featuring a sleek architectural design with smooth operation and unrivalled inner strength, the Quantum roller blind hardware system spans even the largest window expanses beautifully.

Well-designed large blinds make a dramatic statement, defining and controlling heat, light and views. Highly durable hardware and operating systems deliver smooth and reliable operation.

The many accessories include spring assist for ergonomics, linking up to 3 blinds on 1 chain drive, 45° and 90° linked brackets, dual brackets (Sunscreen and a blockout roller) and dual linked. The next step for the home theatre is a cost effective option. We can supply a colour coded headbox only or headbox and side guides to a standard QUANTUM chain roller.
Learn More About QUANTUM Light Lift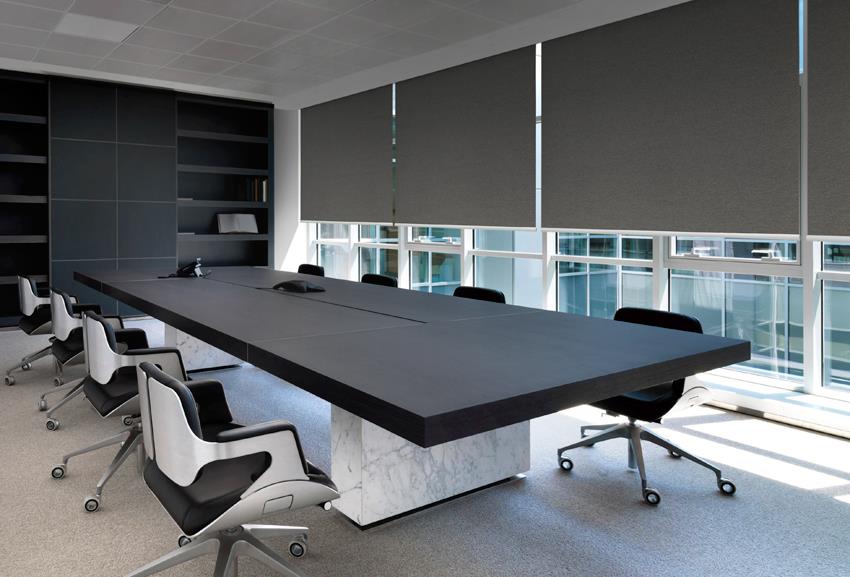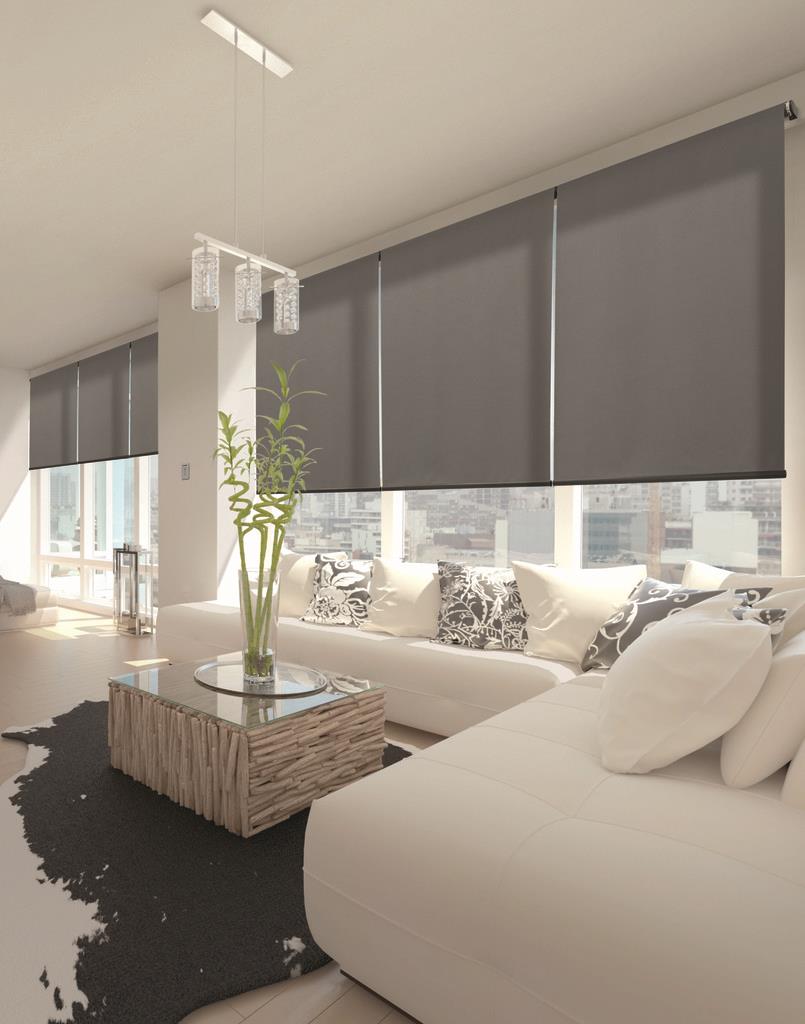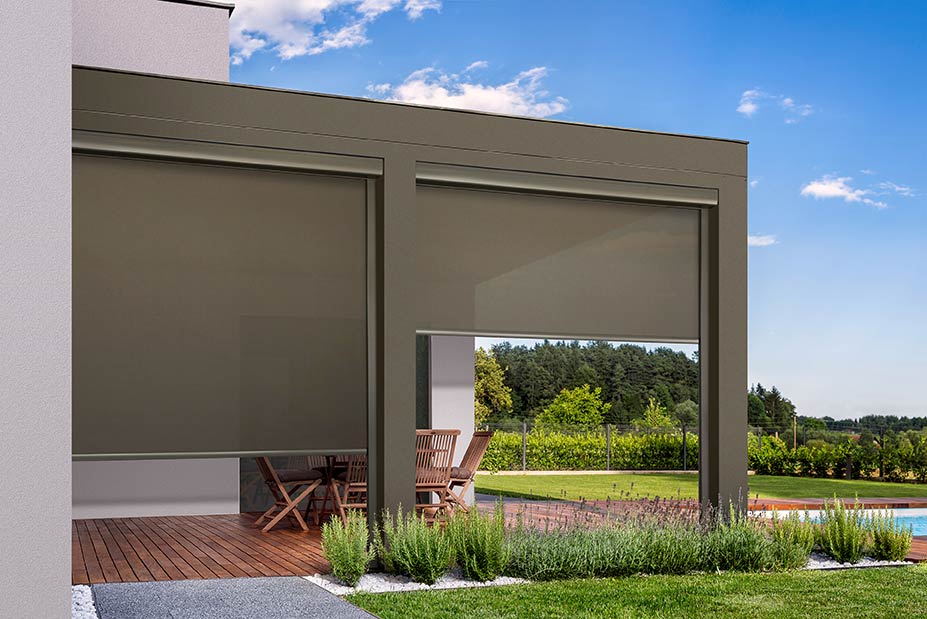 Automatic Blinds, Shutters & Awnings
In todays fluent and fast paced world our clients are requiring simple and user friendly approaches to shading. Automation offers consumers the ultimate in usability at their fingertips, whilst maintaining the practicality of their chosen product.
Please read more about which motors are available with a hard wired switch or remote control.
Need advice selecting the right Blind, Shutter or Awning? Call us now on 07 3267 6444, or