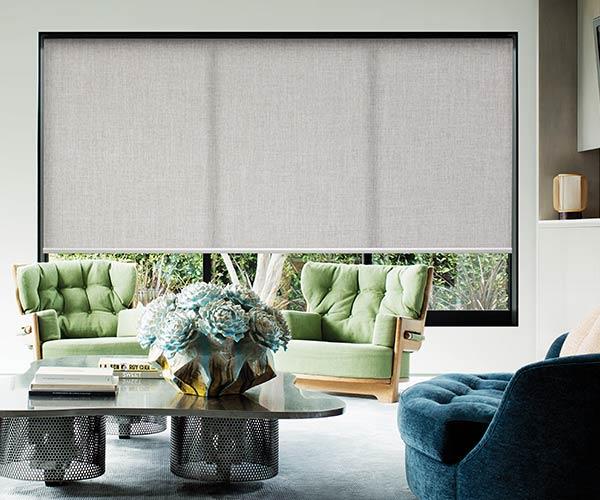 Shaderite Aluminium Shutters
Shaderite Airscreen Aluminium Shutters are an affordable Australian Made system that are available in both fixed and adjustable panels.
Featuring a sleek 88mm blade, Shaderite Airscreen Shutters can be installed externally as fixed, hinged, sliding or Bi-fold panels. Easy to control, Airscreen adjustable shutters feature dual control bars to keep maximum tension on each blade and to help eliminate light.
Developed for a six star Hotel in Dubai, Shaderite Airscreen Shutters boast a unique 'super durable' powder coating called Sahara Loc-coat™. This modern textured coating is available in a colour range that is scratch resistant which won't fade, crack or split.
For a more permanent look, Shaderite Fixed Airscreen panels are an excellent non-welded system that can be used on outdoor entertaining areas, and further compliments our Filtalite louvre awning range.
Tested and suitable for high wind areas, our Fixed Airscreen panels can be installed as free standing in Vertical or Horizontal orientation.
Shaderite Airscreen Aluminium Shutters are low maintenance and designed to enhance the appeal of the most modern outdoor décor.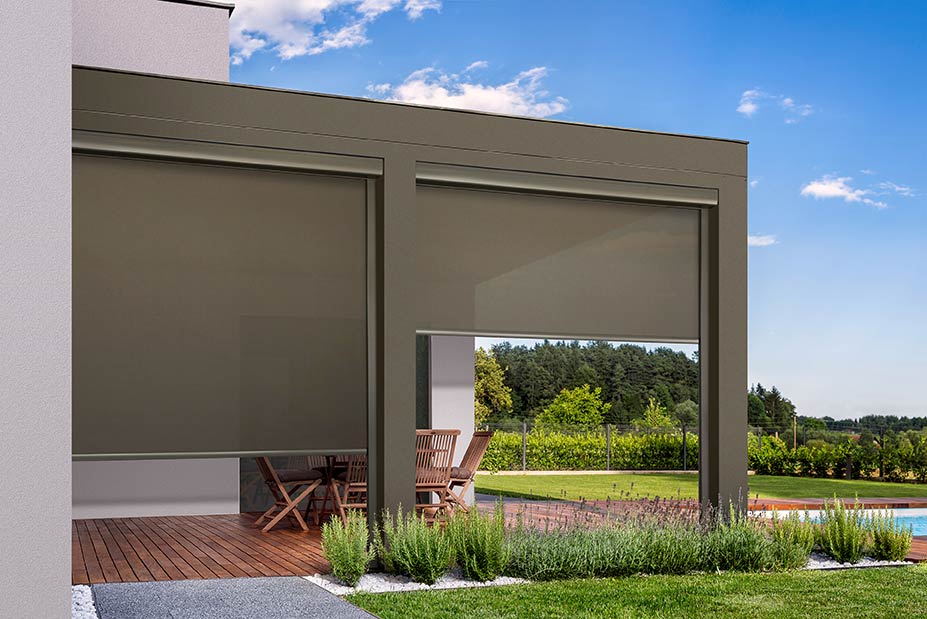 Automatic Blinds, Shutters & Awnings
In todays fluent and fast paced world our clients are requiring simple and user friendly approaches to shading. Automation offers consumers the ultimate in usability at their fingertips, whilst maintaining the practicality of their chosen product.
Please read more about which motors are available with a hard wired switch or remote control.
Need advice selecting the right Blind, Shutter or Awning? Call us now on 07 3267 6444, or