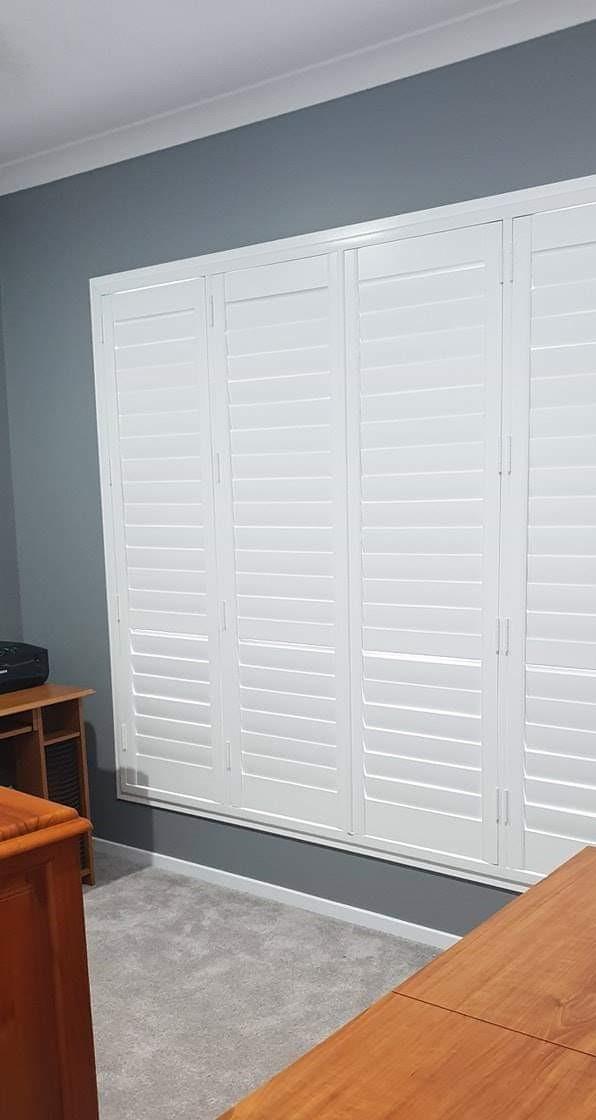 The Australian Shutter Company provide modern plantation shutters that will add value to your home.
Australian Made, Shaderite NeoPolymer shutters are affordable and custom made to suit all window/door types, sizes and shapes.
Applications include hinged, fixed, bi-fold and sliding with a large range of quality frames to choose from. All Shaderite NeoPolymer shutters feature a unique patented corner support system for increase strength and reduced sagging.
Shaderite NeoPolymer Shutters are low maintenance and designed to enhance the appeal any traditional or modern interior.
Warranty
Our NeoPolymer shutters are complete with a 20 Year Warranty
energy efficient
Helps create energy efficiency with minimal environmental imapct.
UV Resistant
Sustains colour fastness and prevents discolouration.
Water Resistant
Ideal solution for wet areas.
Paint finish/ Durability
Features environmentally friendly coatings, resistant to fading, cracking and peeling.
Strength
Wider panels feature reinforced rails and blades for increased strength.
Easy Maintenance
Shutters can be easily wiped and cleaned with a damp cloth.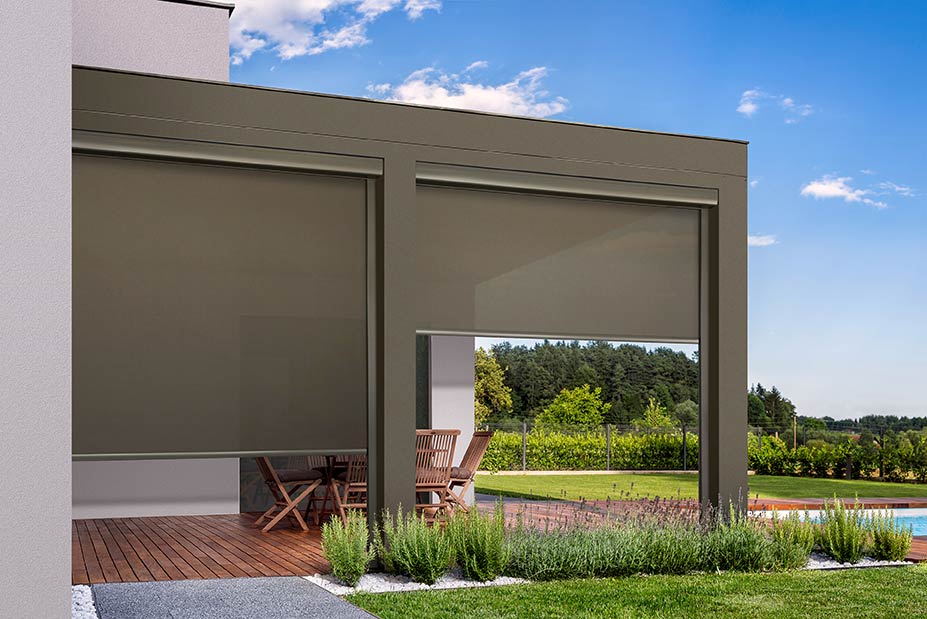 Automatic Blinds, Shutters & Awnings
In todays fluent and fast paced world our clients are requiring simple and user friendly approaches to shading. Automation offers consumers the ultimate in usability at their fingertips, whilst maintaining the practicality of their chosen product.
Please read more about which motors are available with a hard wired switch or remote control.