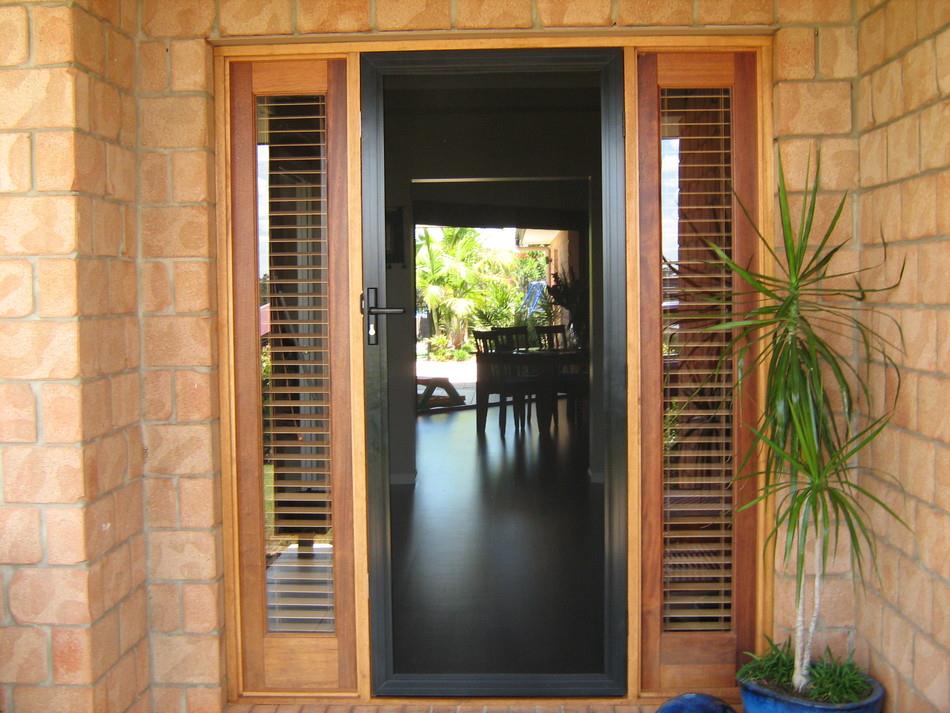 AMPLIMESH® Security Screens
THE STRONG, PRACTICAL & AFFORDABLE SECURITY SCREEN
Amplimesh® security screens protect your home from intruders, while also complementing the look and feel of your home. They're cost-effective, without compromising quality. Plus, they're Australian made for tough Aussie conditions. Learn More About Amplimesh IntrudaGuard®
INTRUDER RESISTANT
IntrudaGuard® protects your home from a wide range of intrusion attempts. Including attacks from intruders wielding knives and blunt objects
IMPACT PROTECTION
Designed and tested to withstand a wide range of impact-based attacks, IntrudaGuard® protects against jemmying attempts, pulling attacks and more.
AFFORDABLE and SECURE
IntrudaGuard® security screens feature an innovative design, which reduces costs without reducing quality. This makes them truly secure and truly affordable.
CLEARVIEW
IntrudaGuard®'s perforated aluminum screen boasts a class-topping 125? viewing angle. So you can protect your home without obscuring your view.
AIRFLOW CIRCULATION
IntrudaGuard® security screens keep intruders out while allowing cool, fresh air in, thereby promoting better circulation and airflow within your home.
TRIPLE LOCK
All IntrudaGuard® security screens can be equipped with 'triple lock' locking systems, which with one flick activate three locking points for superior protection.
CORROSION RESISTANT
No dissimilar metals come into contact with each other during IntrudaGuard®'s fabrication process. And an All Aluminium Framing system prevents any galvanic corrosion from occurring and increases the life of your screen.
ENERGY UV LIGHT WERS
Tested and rated, IntrudaGuard® enhances your home's energy efficiency. Help keep the summer heat and UV light out during heat waves and reduce heating loss come winter time
INSECT PROTECTION
IntrudaGuard® security screens prevents insects, spiders and airbourne pests from gaining access to your home. This makes them ideal for people with bee or wasp allergies.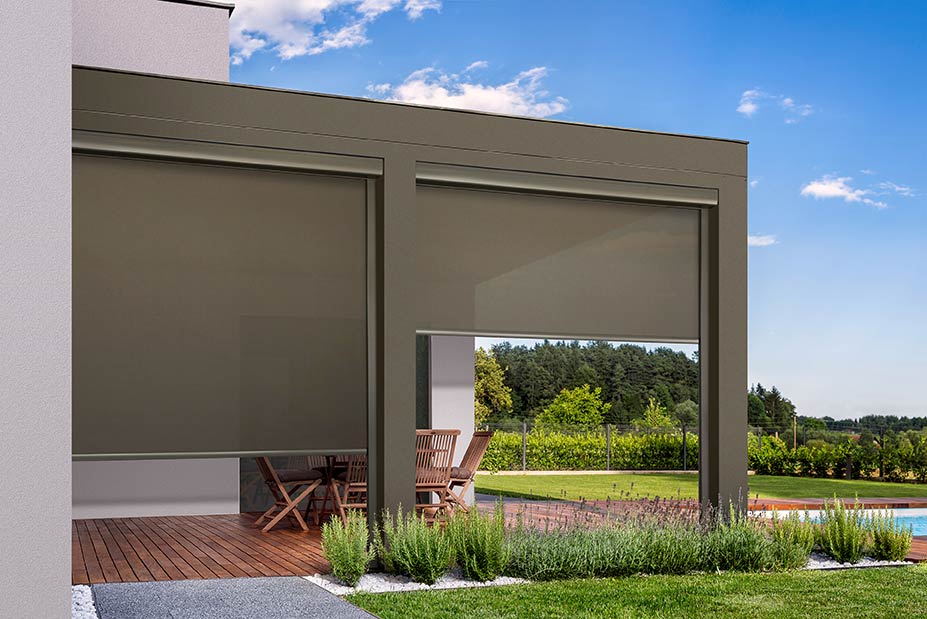 Automatic Blinds, Shutters & Awnings
In todays fluent and fast paced world our clients are requiring simple and user friendly approaches to shading. Automation offers consumers the ultimate in usability at their fingertips, whilst maintaining the practicality of their chosen product.
Please read more about which motors are available with a hard wired switch or remote control.
Need advice selecting the right Blind, Shutter or Awning? Call us now on 07 3267 6444, or